Shop Online
Now Back In Stock



Laser Stroke Training Aid
Regular price: $ 87.95
Sale Price $ 67.95
Comes with a free 10 pack of batteries.


Note International Orders Ship
Without Batteries Because of
Customs Regulations.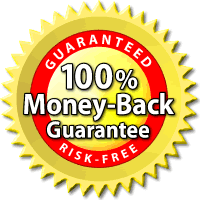 We offer a one year no-questions-asked 100% money
back Guarantee. Just contact support for return
instructions if you are not completly happy with the
Laser Stroke Pool & Billiards Training Aid.
Each laser stroke training unit is precision manufactured and machined from billet aluminum. And quality electronic parts. The mount is precision molded and machine from bullet proof polycarbonate. The lens is made from the highest quality glass available each and every unit is hand assembled tested and adjusted before it is packaged.